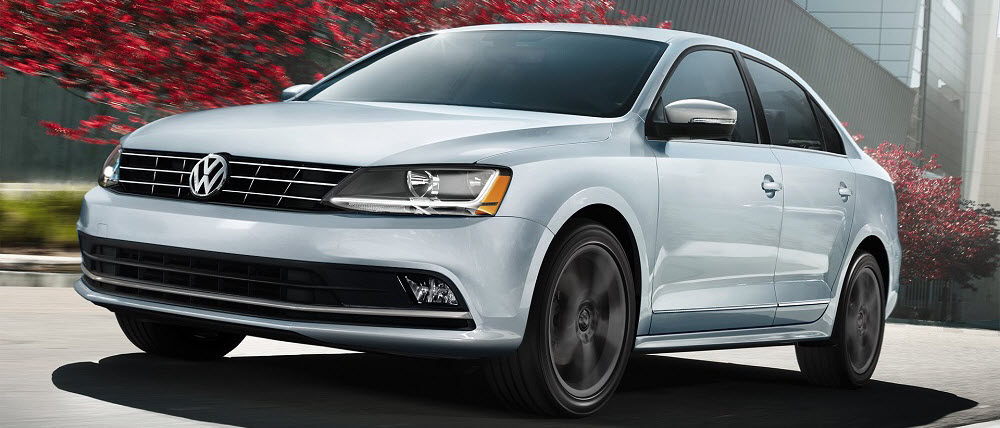 If you're looking for a new Volkswagen
,
 you're most likely reading through multiple  car reviews to help narrow down your wish list. Sometimes, though, you have several cars in mind that are very similar to each other. This is where our Volkswagen vehicle comparisons come in.
Our team at Fred Beans Volkswagen of Doylestown created these vehicle comparisons to help drivers like you in Doylestown, Philadelphia, and New Britain areas narrow down your options. To get started on your car search journey, click on any of the links on this page.
Our Volkswagen Vehicle Comparisons
Our vehicle comparisons contain lots of helpful information for getting to know all about the car or cars you're interested in. You'll also see how they compare to their various competitors.
If you're curious which vehicles can zoom down the highway at top speeds, or what cars can tow a trailer, you'll find out in our comparisons.
Maybe a car you like has been recently redesigned, and you're wondering how its exterior compares to a competitor's. Luckily, we'll tell you about it in these articles.
Or, if you want to know more about the interior space, and which model gives your passengers and cargo ample room, we'll also explain that to you in our vehicle comparisons.
How Do These Vehicle Comparisons Benefit You?
A big part of the car-buying process is learning all you can about a vehicle you're keen on, and how it compares to other similar models you may be thinking about. With our side-by-side vehicle comparisons, you'll find all the information you need conveniently in one place.
It's also possible that you'll discover features you didn't know about before. You may also learn how the latest models differ from the previous ones. This may help your decision-making even more.
Get Started on Your Volkswagen Research Today
At Fred Beans Volkswagen of Doylestown, we want to make the process of  researching for a new car as easy as possible. If you live in the Doylestown, Philadelphia, and New Britain areas, you can get started today by clicking on any of the links on this page. When you're ready to get behind the wheel of any Volkswagen model, contact us to schedule a test drive.