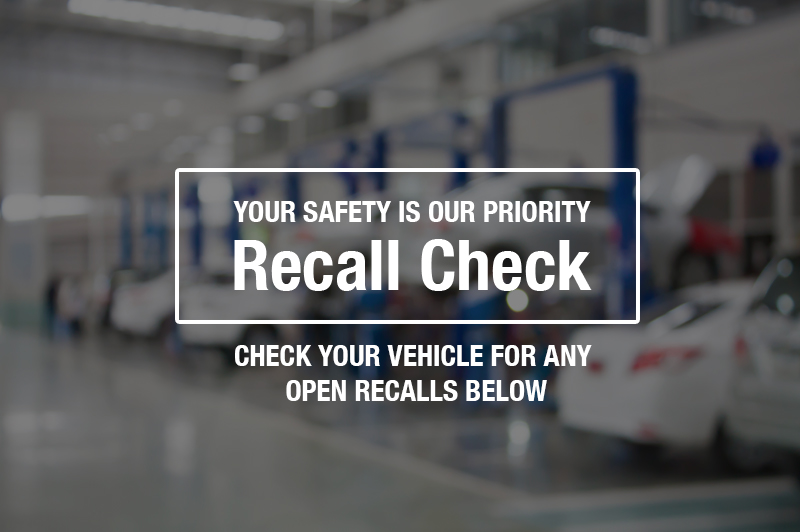 Fred Beans Volkswagen of Doylestown
Recall Department
---
Dear Valued Customer,
As a member of our community, Fred Beans Volkswagen of Doylestown is committed to making the safety of you and your family, as well as your vehicle ownership experience, as great as possible. This is why we are proud to announce the opening of a unique Recall Department at our dealership. Our specially-trained staff is prepared with the knowledge and parts necessary to service your vehicle. Our goal is to make this experience both hassle-free and enjoyable despite the inconvenience of having recall repair work completed.
Our Recall Department offers fast and convenient shuttle transportation to and from your home or work. We will also wash your vehicle before it is delivered back to you and will perform a multi-point inspection to determine if any other repair work is required. Our mission is to ensure that your vehicle is returned to you in the best condition possible so that you can safely get back on the road with peace of mind.
Sincerely,
Fred Beans Volkswagen of Doylestown
IS YOUR VEHICLE AFFECTED BY A RECALL?
Call our dedicated recall support line at (909) 281-7779 to schedule and verify parts availability.
STEP 1
---
Locate your VIN number.
STEP 2
---
Submit to check eligibility.
Recall support line: (909) 281-7779
WHY REMEDY YOUR RECALL WITH US?
Complimentary Shuttle Service
Complimentary Coffee and Refreshments
Free robust Wi-Fi and Cable TV's in the lounge area
Over 100 years combined technician expertise
Expansive parts inventory
Flexible scheduling and extended service hours