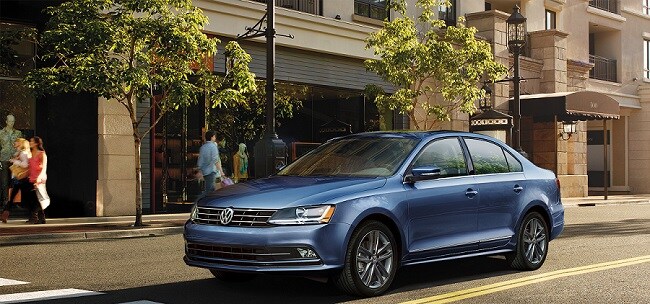 Modern vehicles have a lot of exciting features that improve the driving experience, but none so much as the cutting-edge technology. From entertainment and safety to convenience and comfort, vehicle technology features can keep you more connected and safer than ever before.
Drivers in Doylestown, Philadelphia, and New Britain can find out what technology features are available for the vehicles they're considering with our technology reviews. These articles cover all the standard and optional technology for a variety of vehicles, so you can determine what features are most important to you.
Why Read Technology Reviews?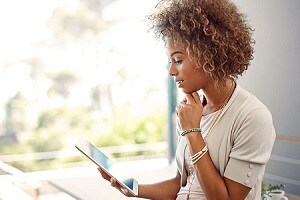 Are you an audiophile who wants to hear all the top music with concert-quality sound? Are you frequently on the road in unfamiliar areas and in need of local information, such as nearby hotels, restaurants, or gas stations? Would you benefit from having a rear-seat entertainment system with dual screens to keep the kids occupied on a road trip?
There's no limit to how modern vehicle technology features can enhance your driving experience in the areas that matter most to you. There seems to be an option for everyone, from functional features like advanced safety systems to hi-fi gadgets for the technophile, and many of these features are included with standard equipment.
Depending on your needs and desires, you may prioritize certain technology features over others. The best way to determine what features are important to you is by reading a technology review. This will give you in-depth information on the benefits of specific technology features for a vehicle you're considering, so you can decide if that's a feature you really want or need.
These technology reviews will also let you know what features are standard or optional, so you can be prepared and informed when you head to a dealership to start your search.
Fred Beans Volkswagen of Doylestown Technology Reviews
At Fred Beans Volkswagen of Doylestown, we want to do all we can to help you with your vehicle research process. We understand how it can be to sift through all the possible vehicles on the market, especially when you start considering all the features for a specific model.
Fortunately, our Volkswagen technology reviews can help you with this process. You can check out all the in-depth technology reviews for all the vehicles you're considering, as well as learn more about technology features that may be unfamiliar to you.
Research is the best way to ensure that the vehicle you've chosen is suited for your needs, down to every last feature and detail. By reading our comprehensive technology reviews, you can get one step closer to knowing you've made the smart choice for your particular lifestyle.